INAC Global Executive Search and its European members (plus its honorary EMEA member, our INAC Australia Partner, who flew all the way from down under to join us), gathered together for the 2022 INAC EMEA Regional Meeting in Malmö, Sweden.
Hosted by INAC Sweden, INAC Global members stayed at the Clarion Hotel Malmö Live, right in the CBD of the city.
The 2022 INAC EMEA Regional Meeting kicked off with our European Partners being interviewed by our INAC Sweden Partners. This presented a unique opportunity for everyone to get to know each other a little bit better, but also to gain information and insight about the local market of each Partner.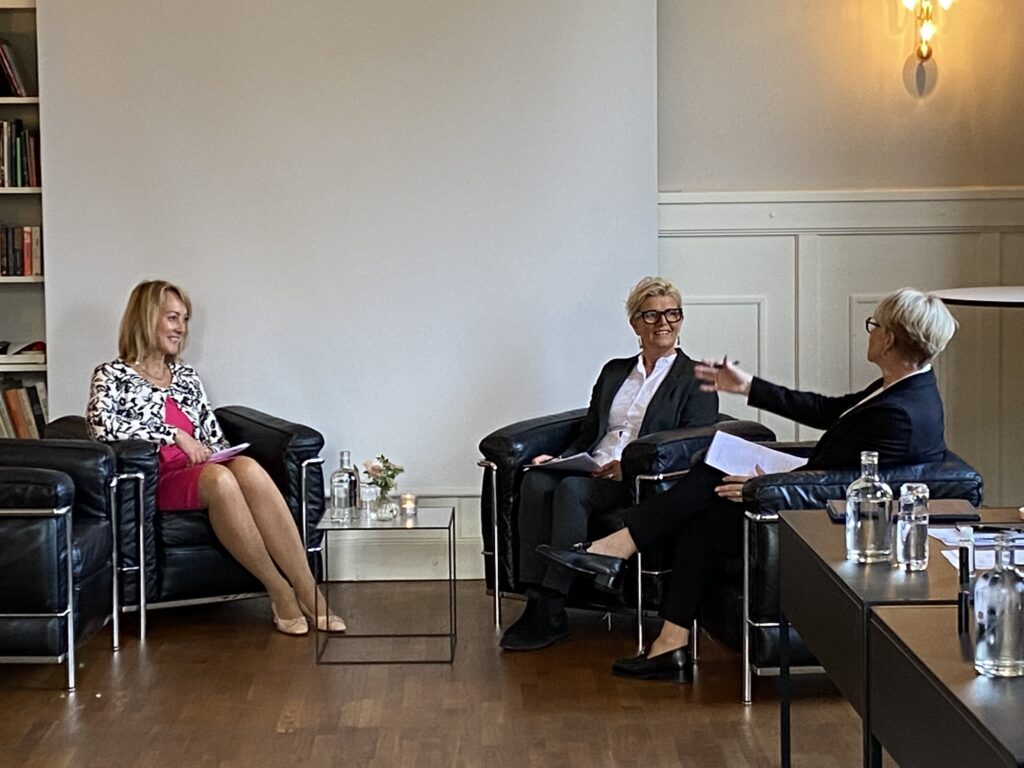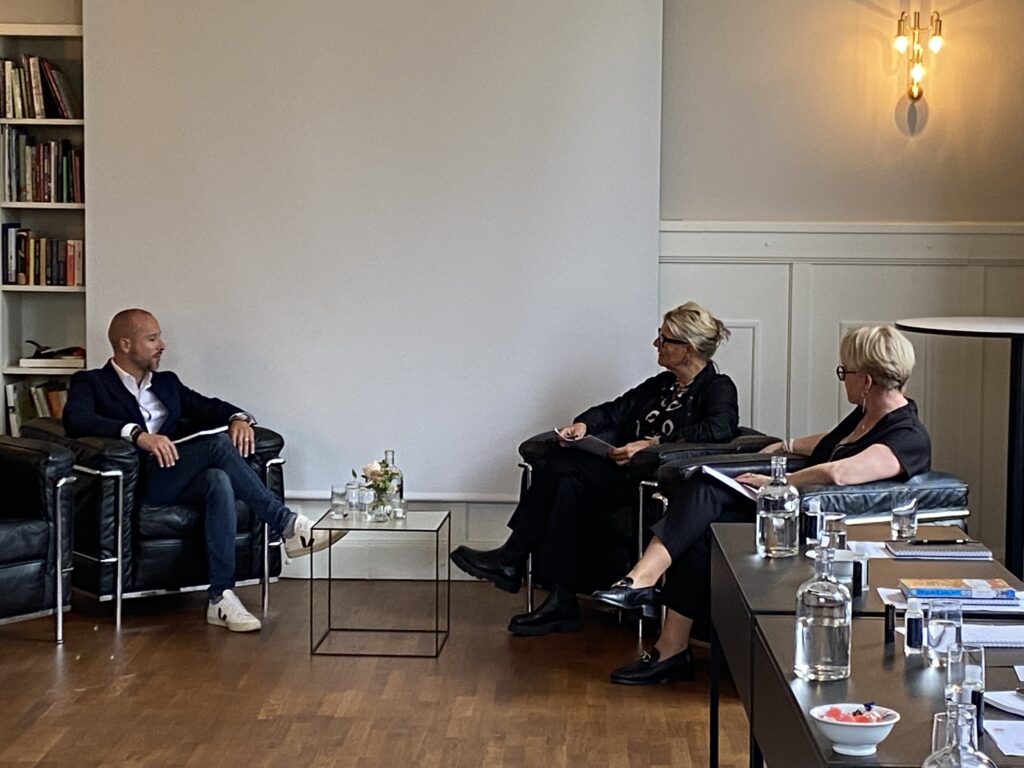 The year's edition, INAC also had the privilege to have Rikard Andreasson – IS/IT Director Cluster North, from Securitas Europe – as one of the main speakers. With an enviable track record, an in-depth knowledge of the business and market itself, together with our INAC Partners, it was the perfect chance to have a glimpse of what worldwide companies are experiencing in this dynamic and ever-changing world.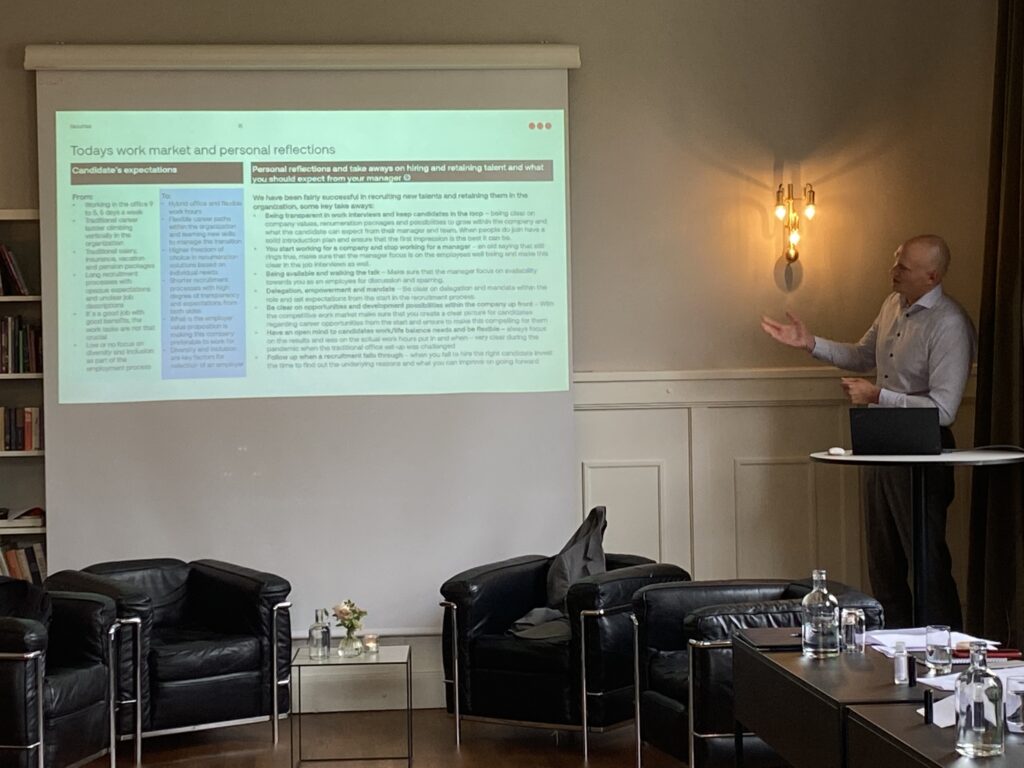 Followed by a very diverse and highly professional panel, our INAC Partners had the chance to interview a group of 4 former candidates, each from very different backgrounds and work experiences. This was an excellent opportunity for our Partners to receive raw feedback and interesting points of view, that will certainly allow them to accommodate both the Client's and Candidate's interests, making the process easier, straight forward and successful.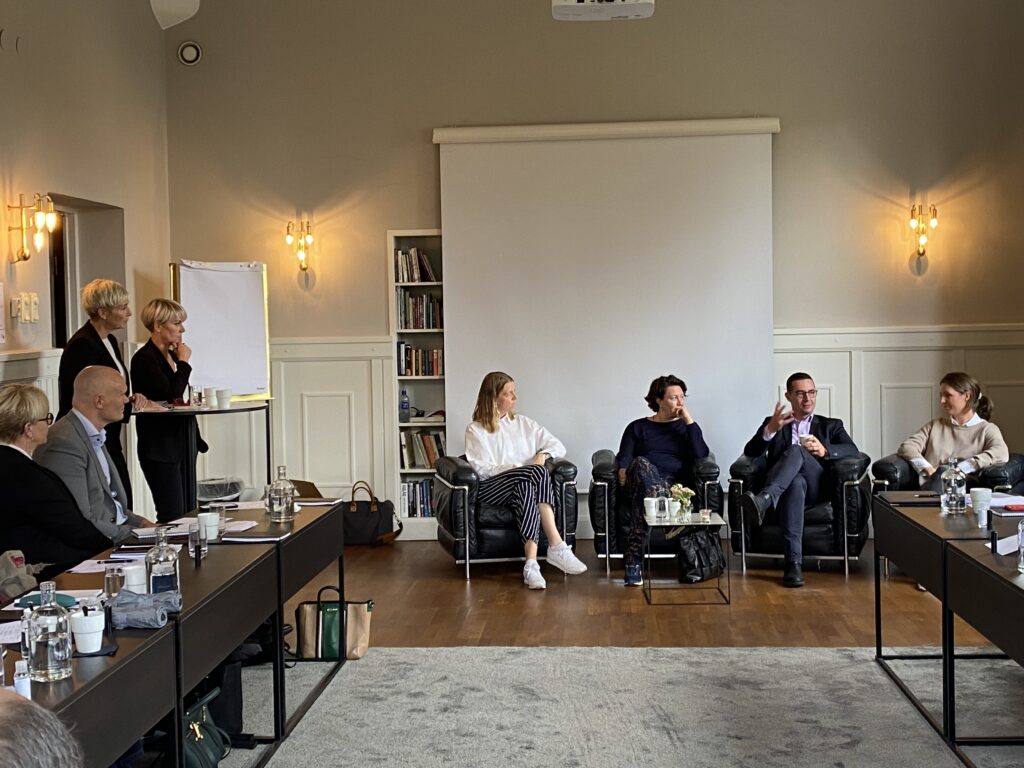 With a big focus on trends and exclusive market insights, our Partners outlined an even more efficient and agile business development plan to accommodate their Client's needs and secure even more business exchange between the network, across all jurisdictions and industries.
Overall it was a huge success!
A very big special thank you to our INAC Sweden Partners for the excellent organization and for the warm welcome.