Buenos Aires, Argentina
April 20 – 22, 2022
The wait is finally over! After two long years since its last edition, INAC Global Executive Search held its 49th Annual General Assembly, in Buenos Aires – Argentina.
Hosted by INAC Argentina, INAC Global members reunited at the Hotel Sofitel Buenos Aires Recoleta.
With a full agenda marked by many special moments, our partners discussed trends and forecasts, exchanged knowledge and insights and shared with each other their challenges and successes, while aligning new strategies and goals for the coming years.
This year's edition was also marked by the special participation of Roy Harley, renowned motivational speaker and one of the survivors of the Andes plane crash.
It was a one-of-a-kind experience, where the speaker shared with our members his story and the importance of resilience, hope, a positive mindset, leadership, the importance of setting goals (even small ones) and working for a common goal. A true inspiration!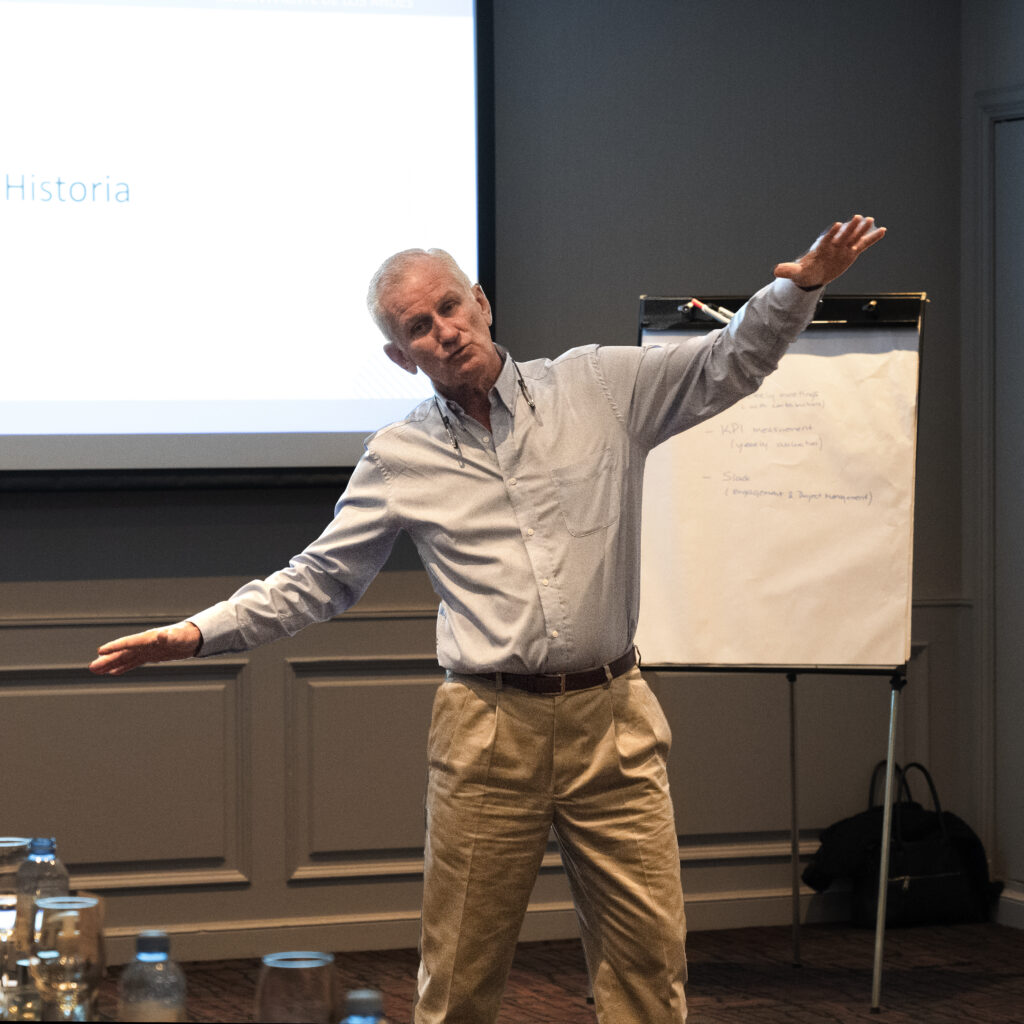 The INAC Global 49th Annual General Assembly celebrated this gathering by attending a true Argentinian barbecue, hosted by our member Estéban Calvente (INAC Argentina).
And to keep the spirit going, INAC Global participated in a fun activity, where music was the essence and the connector. By working together and in sync, wonderful music was created.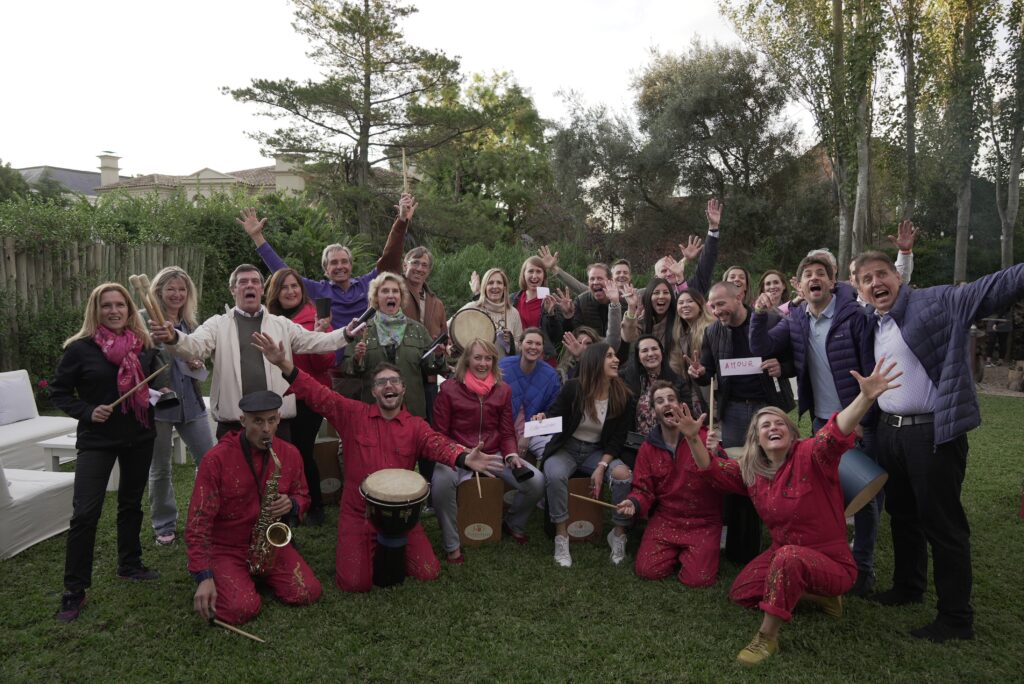 Like all the previous editions, INAC Global hosted its awards ceremony, where several members are recognised for their accomplishments, one of the highlights of the Annual General Assembly.
INAC Colombia was distinguished for its outstanding achievement in Business Exchange 2021, one of the most active members in this area.
INAC Holland and INAC Argentina received both a very special award celebrating their 20 years as an INAC Global member and INAC Portugal was recognised for its 30 years' membership, a supporting member since the network was founded.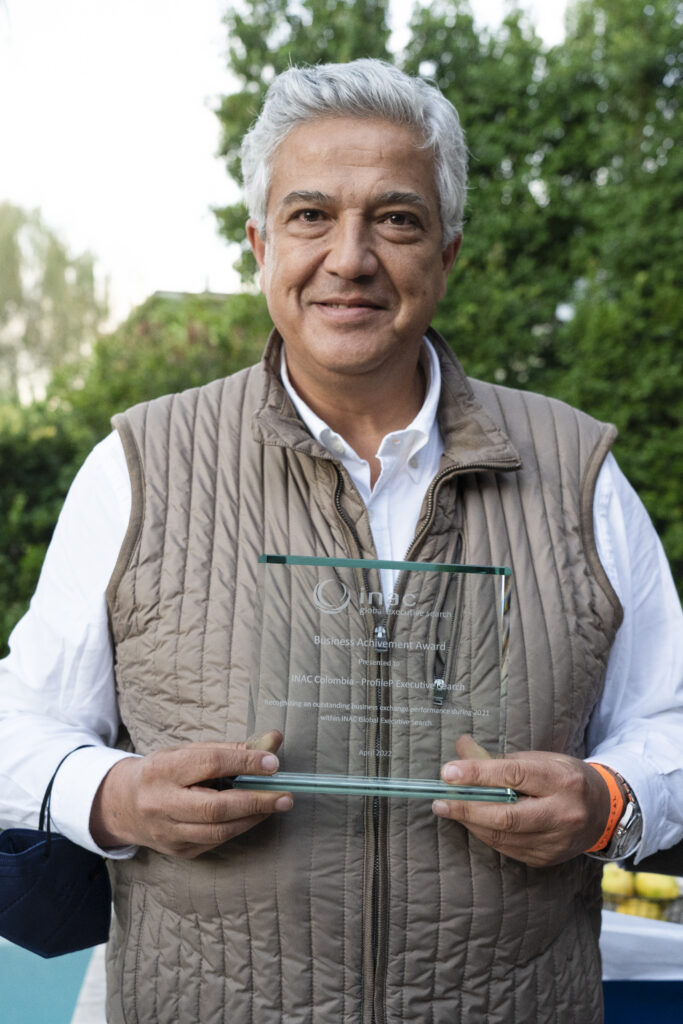 Thank you to all our partners who made this Annual General Assembly even more special and to INAC Argentina, our amazing host, for the warm welcome, for making this a unique and memorable event and for opening his doors to INAC Global Executive Search.