Number 10 is out and about! This edition we have Esteban Calvente as our guest.
Esteban is the partner of INAC Argentina and, with 35 years of experience in Executive Search, there is no doubt that he is considered a reference in the market and a beloved colleague.
Esteban Calvente holds a degree in "International Trade" from the Universidad Argentina de la Empresa and a post-graduate degree in "Human Resources Management" from the Universidad Austral's IAE Business School.
Esteban's previous professional experience includes Sud Petrol Argentina and the Ministry of the Economy's National Trade Promotion Agency.
Since you started your career, what has been the most significant changes that you have witnessed in Executive Search?
After 35 years in the Executive Search sector, the changes are inevitably noticeable. Just try to imagine receiving a CV by mail, I mean the old mail! Letters had to be opened and classified in physical folders. Currently, we can have and access all the information on a cell phone and work from anywhere in the world.
How do you see Executive Search in 5 years' time?
I imagine that we will face a lot more changes, more digital technology, more artificial intelligence and more blockchain. But I am also sure that having the ability, that we developed over all these years, in understanding and distinguishing those who are the best candidates for each company, is something that will never change. Let's not forget that, at the end of the day, we are people who choose people and there is no artificial intelligence that could ever replace this profession.
What do you believe are the non-negotiable skills that candidates most absolutely have nowadays?
Leadership, flexibility, result-oriented, teamwork and, honesty. Adaptability to technological and digital changes are also key assets.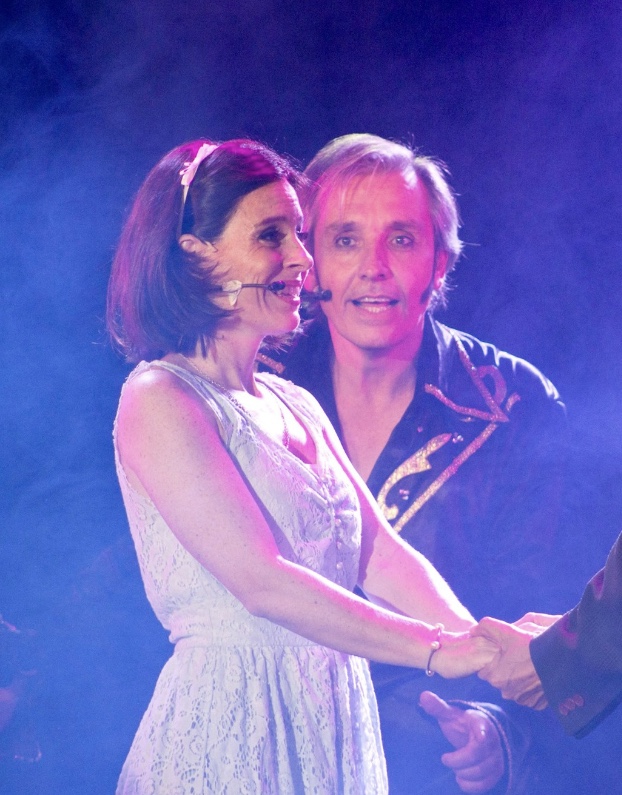 There is no surprise to those who know you, that you are a very positive and joyful person. Always ready for a good laugh and, with a natural talent for musical comedy! How did you came across it?
In 2010, I was invited to the theatre to see "Rock of Ages" and there I met the director of the play. He invited me to join the following year.
I must clarify that this hobby of mine, of musical comedy, wasn't initially featured on my "100 interests list".
Sure is that since 2010, we prepare ourselves throughout 10 months of the year, in order to perform different "classics" that we end up interpreting to a full theatre every November, of every year. So far, we have performed: "Book of Mormon", "Wedding Singer", "Chicago", "Shrek", "Rent", "Aladdin", "Les Misérables", and so on.
It's my passion!
Executive Search is a great part of your life and, perhaps one could say, one of your passions. But, we heard that you also have another one, namely playing polo. How did it start and do have any plans for the future?
I played polo for many years. It started in my youth and went on up until my thirties. I love horses! I would love to breed and train horses during my retirement.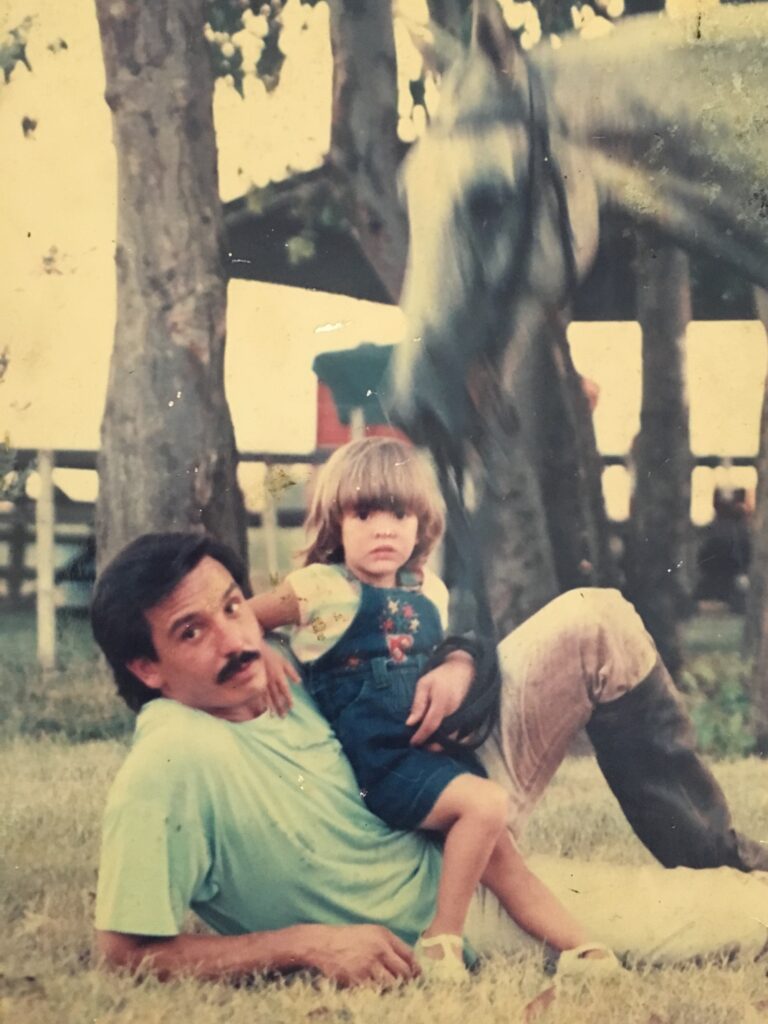 Would you like to share with us the most gratifying, memorable or special moment of your career?
In 1996, I was called by the Director of Human Resources of a well-known multinational company, to quote a CEO search. It was the very first time that I was assigned to do a General Manager search for such a large company and I knew that I was competing against one of the big four.
I never really understood why, but they gave me the assignment and we solved it together with the team successfully. The company remained one of my best clients for many years.
If you could, what would you say to the Esteban that started out this journey?
I would tell him to join INAC Global Executive Search 10 years earlier then when I did.
How has being part of INAC Global Executive Search impacted your professional path?
We can somehow relate this question with the previous one.
Argentina – my country and I love it – has two problems:
We are geographically far from the rest of the world.
The politicians who govern us.
INAC Global Executive Search gave us a global international profile. We have done many business exchanges. Being members of INAC Global Executive Search allowed us to be updated with the trends in our sector. I highlight the human quality of the partners and the teamwork.